Product Description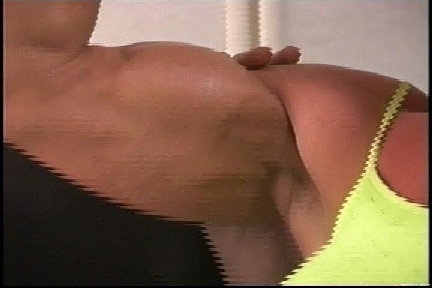 Debra D'andrea Video 481
Debra Worship
Debra Dandrea 5'7" 16" calves and biceps 26" quads, unreal gluts


Debra Worship Video 481

Debra 5'7" 155lbs 16" biceps and calves and 26 Granite quads!!

Here you will see the incredible muscular physique of Debra's being oiled down and worshiped.

Debra is bigger and harder and more vascular then ever before.

Her Lat spread is massive and wide

Her legs are like granite and look it, but they are nice and smooth and feel extremely sensual!!

Then its onto some great lap dancing and believe me you do not get a lap dance like this in any strip club!!




You will watch and worship every movement of Debra's muscular body, and watch those muscle's explode in action...





video 481 picture gallery



Find Similar Products by Category
Customers Who Viewed This Product Also Viewed